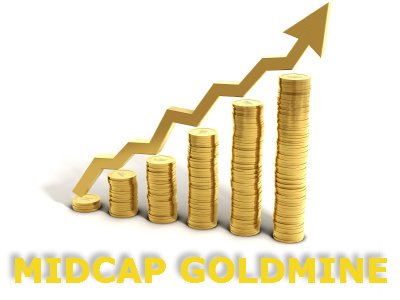 "Hard to believe papa was once a kid" goes an ad-line of a mutual fund scheme that invests in mid-cap stocks. Indeed it's hard to believe Infosys and Airtel were lesser-known companies 15 years ago. Today they are among the heavyweights of the country's two most well-known large-cap indices ' the Bombay Stock Exchange's Sensex and the National Stock Exchange's Nifty.
There are many such names which were once small or mid-cap companies but are now prominent large-cap companies that have generated very good returns over the years for investors.
Fast growing economy like ours with a liberalised industrial and services sectors, the chances of finding small and mid-level companies with potential to becoming large corporations are much better than the developed economies like the US and Europe.
Following is the list of Mid-cap Mutual Funds,which show annualized return in last column.
Ref :
http://www.businesstoday.in/moneytoday/cover-story/best-mid-cap-stocks-in-the-market-hold-on-to/story/17259.html